Hybrid Virtual Offices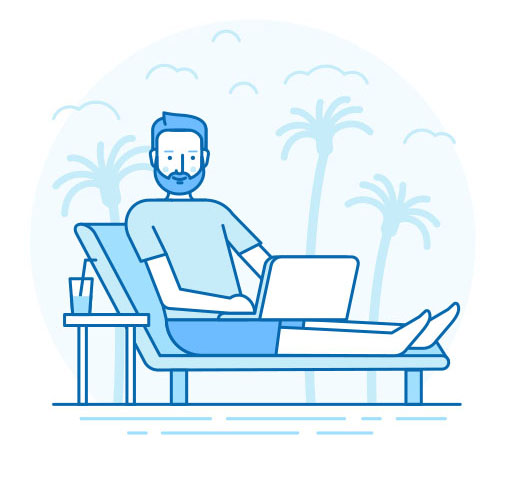 If you have a home-based business and want a virtual office space, 15 Perry Street can offer you a physical address without having to rent an office.  DO NOT compromise your safety by using your home address for business.
Home-based businesses are becoming more and more popular, having the physical address that comes with a virtual office will add legitimacy to your business since your clients will associate your location with a real business center. Our Virtual Office Package allows you to hold meetings in one of our conference rooms instead of having to meet your clients at home or at a local café and a business phone number.
Renting virtual office space can also be beneficial for large enterprises where all the employees work from home. Employers can use virtual office space as a central hub for tasks such as training new employees or holding staff meetings, all without having to gather people in a single physical location.
With all of this in mind, at 15 Perry Street is offering our own hybrid virtual office package, which includes:
Mail & Package Handling ($29.95/mo)
Add as you need at checkout:
Phone Number Hosting add $25.95/mo
E-Fax Service add $12/mo
Auto-Attendant (VRU) add $15/mo
Workdays in the center from $8.33/day
Conference rooms available from $25/hr