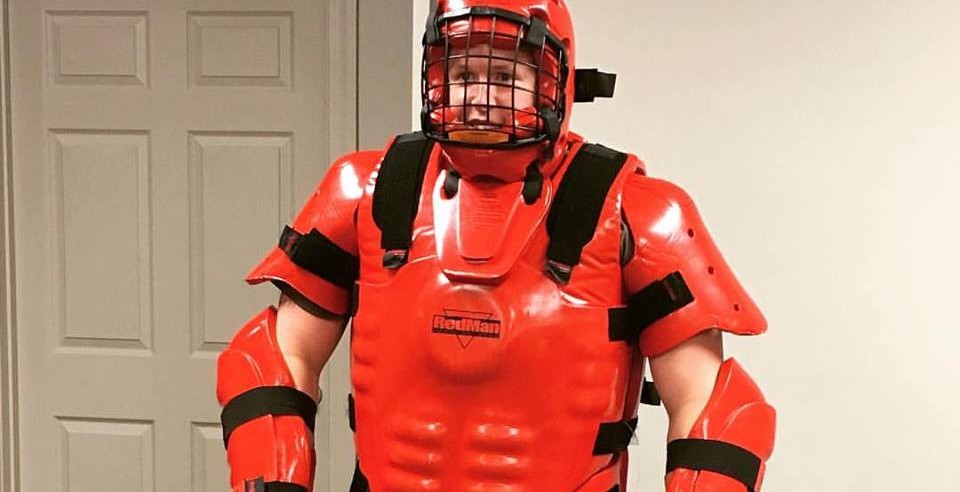 Ladies Self Defense Class
That's right! On May 15th The Coweta County Sheriff will be meeting up with us to hold a class designed specifically to help ladies know exactly what to do in a tricky situation. The class will consist of approximately 30-40 minutes of classroom (lecture) about how to avoid becoming a victim of a crime and what options are available in these situations, and, approximately 1-1 ½ hours of practical exercises.
Space is limited and as always, our members and their families get first dibs, but give us a call if your interested and we'll see if we can add you to the list.