Social Distance in one of Our Private Offices!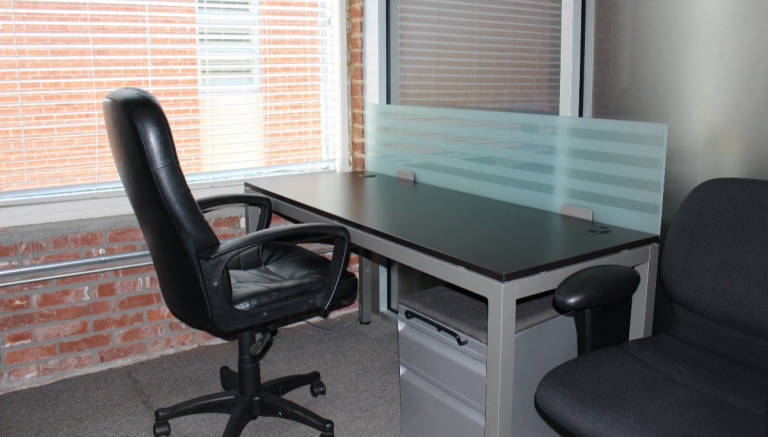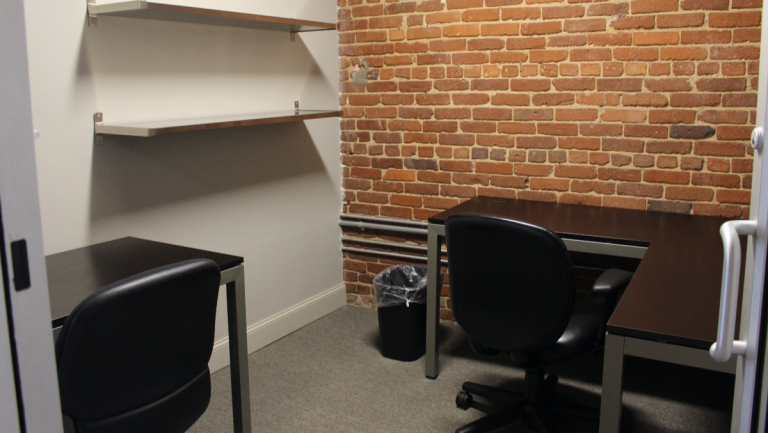 Private Offices
We understand how scary it may be to finally venture out of your make-shift home office and into one of ours, so we have implemented several different pricing options to make sure we can offer just what you need to get you into a real office.
So, we rent our private offices by the day, by the week, or by the month. We have implemented these different rental terms in order to keep flexibility open.
Daily rental for a private office is $25. The weekly rental is $125. The monthly rental starts at $499, prices vary depending on office size, and office location.
Questions?
Are you interested in seeing our private offices? Are you ready to get out of your make-shift home office? Do you want to see what offices we have available?
Of course! Please call 15 Perry Street at (770) 755-7477 to book a tour of our center, to get more pricing information, or to explore more coworking options.
Our center is cleaned daily and each workstation that is used is deeply cleaned directly after use to ensure we are doing our part to keep our members safe but also to follow to guidelines imposed by the CDC.