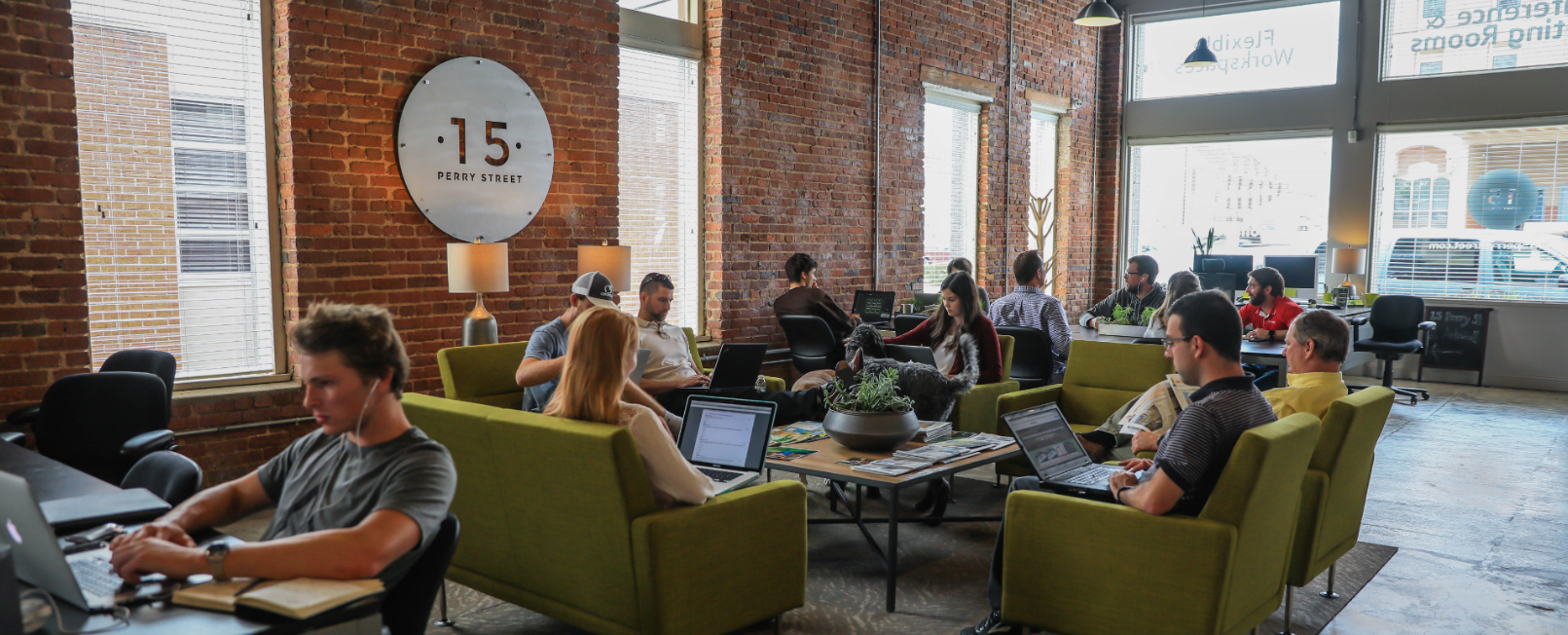 Newsletter #1
Hello everyone! We are glad to announce that we've launched our first ever Newsletter!
The newsletter will be a way for us to keep in touch with you and make sure you don't miss out on upcoming events and gigs going on around here.
It's been 7 months since our grand opening and we couldn't be happier with the warm welcome you've given us.  Thank You Newnan! All of our offices are full of hardworking companies, networking and growing their businesses and we are starting to develop quite a waiting list. If you are interested, please come by the center and work for the day. We'll show you why we're the best kept office secret in Newnan!