Perception is huge…
Why having a Virtual Office is the new way to run your business…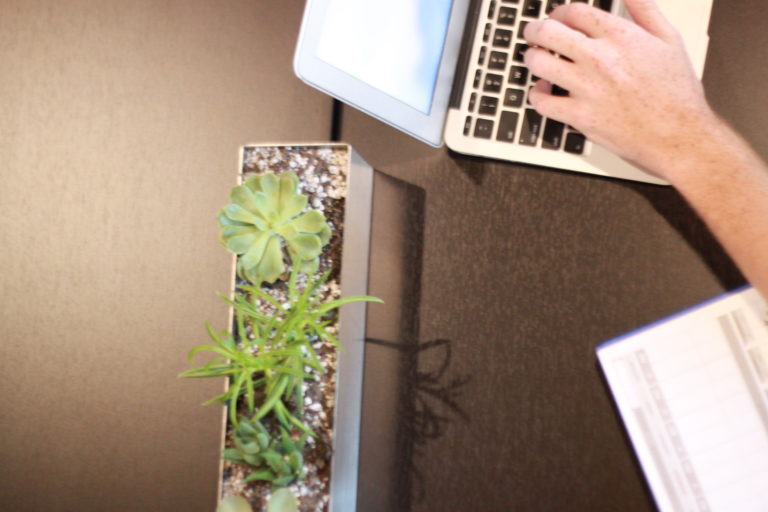 You know you have a great business idea.  Everyone around you knows it too.   But you need legitimacy.  You want to be above the competition.  You don't want to be perceived as everyone else who has their own company.  But paying for an actual store is just completely out of the budget.
Image is everything.  You don't want to come across as a beginner with no experience.  When you have meetings you don't want people to feel weird about coming to your house.  Or worse, trying to have a meeting at a coffee shop with screaming kids, moms meeting up with friends and people on the phone.  But like we mentioned before, a posh office is just not something you can do.  But you do have other options.  A virtual office is one of those options.
Virtual offices give you legitimacy.  When someone looks up your business on Google or sends you a check, they see you are an actual business location.  As the client, you feel more secure doing business with this type of person.  When you go in for meetings, you are meeting in a real office and this makes your business look way better.
Not only does this help make you appear to be above the competition but just by having a virtual office you can have get a business license.  Again, this gives you a leg up on the competition.  It also allows you to work from anywhere in the world.  Most virtual offices have mail handling for you.  So you can have packages, mail etc delivered do your office and pick it up when convenient for you.  You don't have to worry about getting into your office after hours.  Or forgetting something at the office.  You have the flexibility to do what you want when you want and all the benefits of owning your own business.
At 15 Perry Street being a Virtual Member yields great benefits.  You have the address and the package handling, you can rent meeting spaces/training rooms for you and your clients and enjoy all the benefits of being your own boss.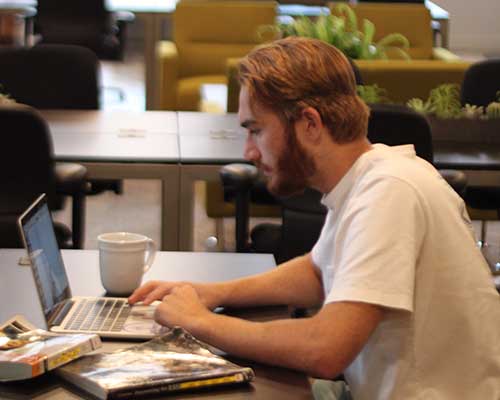 Have you thought about becoming a virtual member?  Do you think this could help your business grow? If so, we'd love to hear from you!